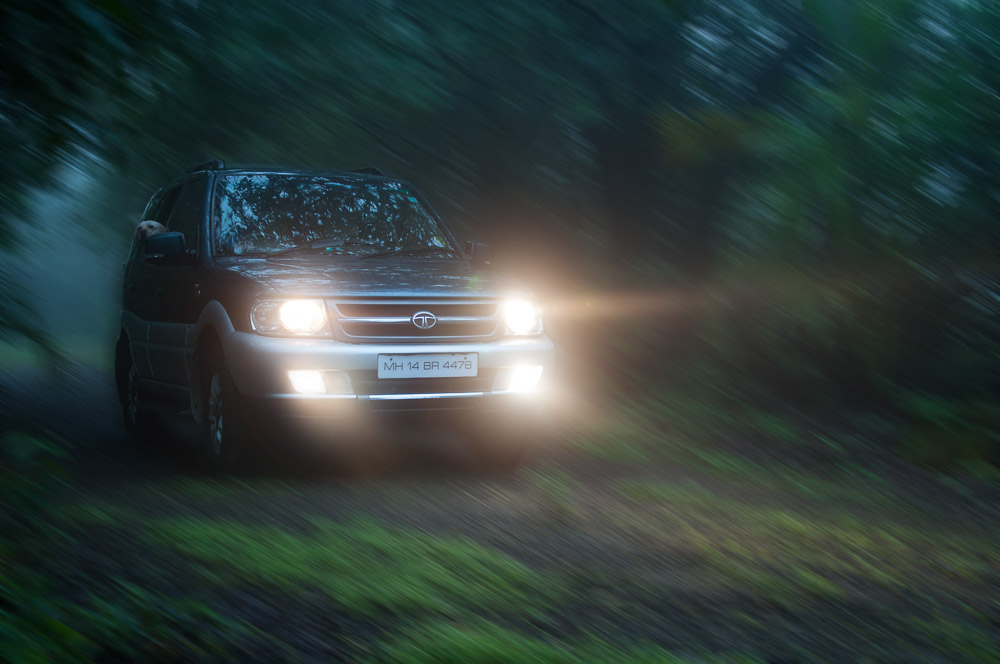 Dopey.
Abhijeet's dog always sticks his head out of the window.
Abhijeet's home in the hills.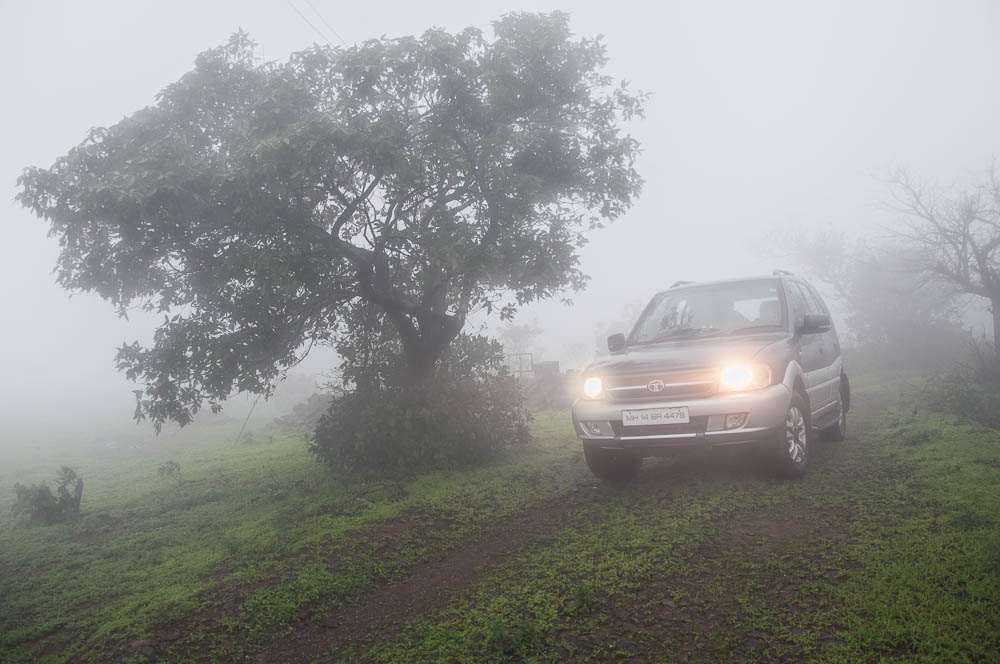 Solitary tree.
This solitary tree would make for a great horror movie sequence.
Abhijeet
Abhijeet and Dopey
The dog's name is Oliver. I always call him Dopey because he's not the sharpest tool in the shed.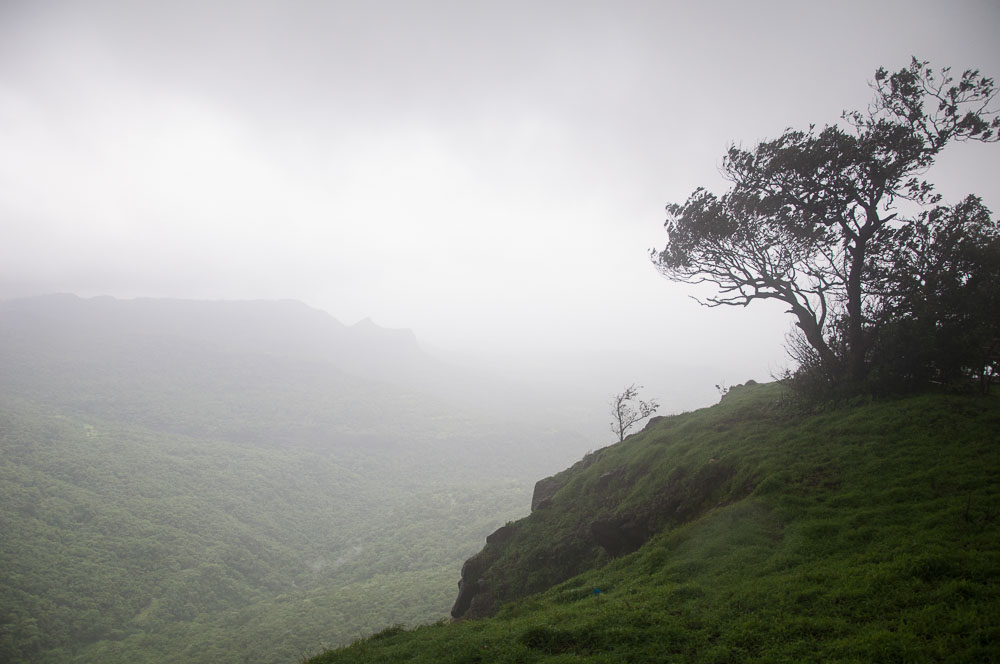 Vista of the valley below.
The Western Ghats run along India's western coast. They're old-ish mountains, not very tall compared to, say, the Himalayas. The highest peak is only ~2.5k km above sea level.
Stray.
Some dogs are even feral.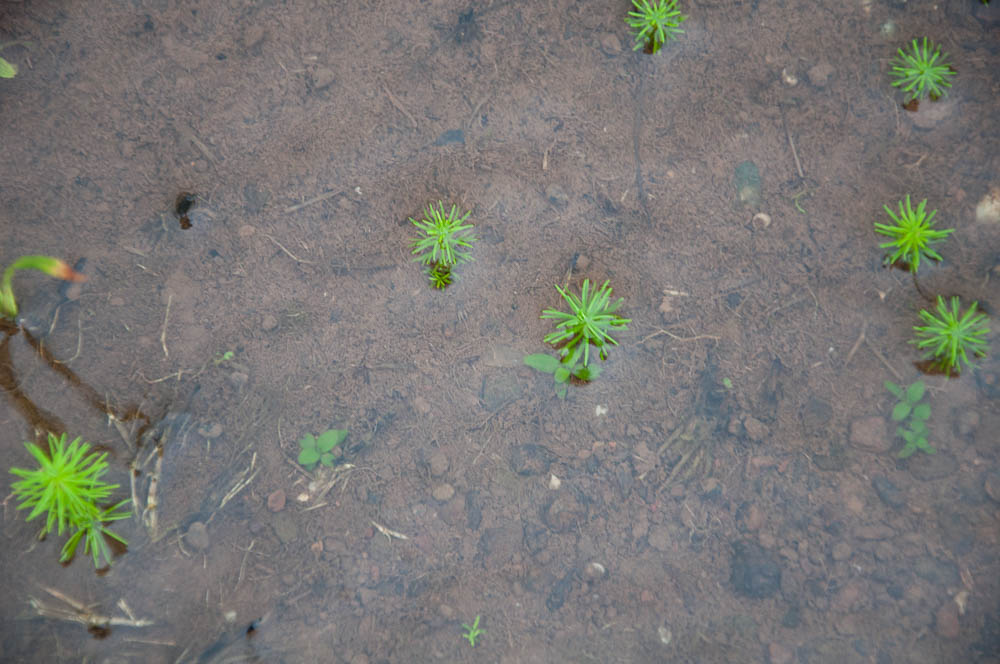 What we often have to slosh through
Not that I'm complaining.
Visibility is typically poor.
The altitude is high enough that sojourns through this terrain entail heavy fog. Even when it's mostly dry, you can only see about 10-15 feet.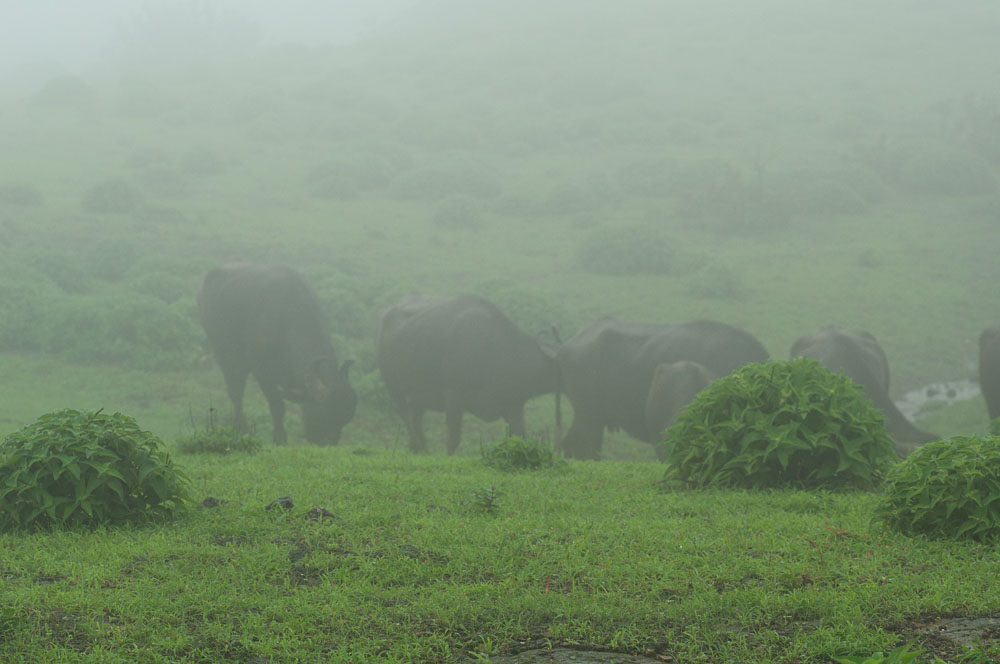 Curious buffalo
A buffalo once charged me after I startled her. Thankfully I had the presence of mind to hold my ground and call her bluff. She stopped about five feet shy of me, snorted, and went on her way.
I'M A BIG CRAB I TELLSYA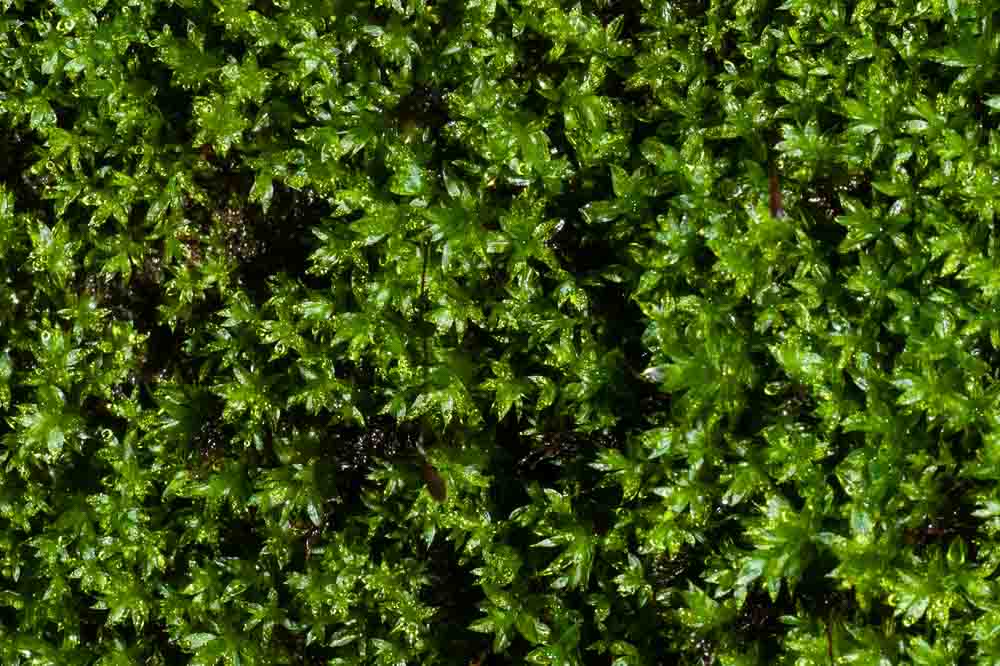 Moss close-up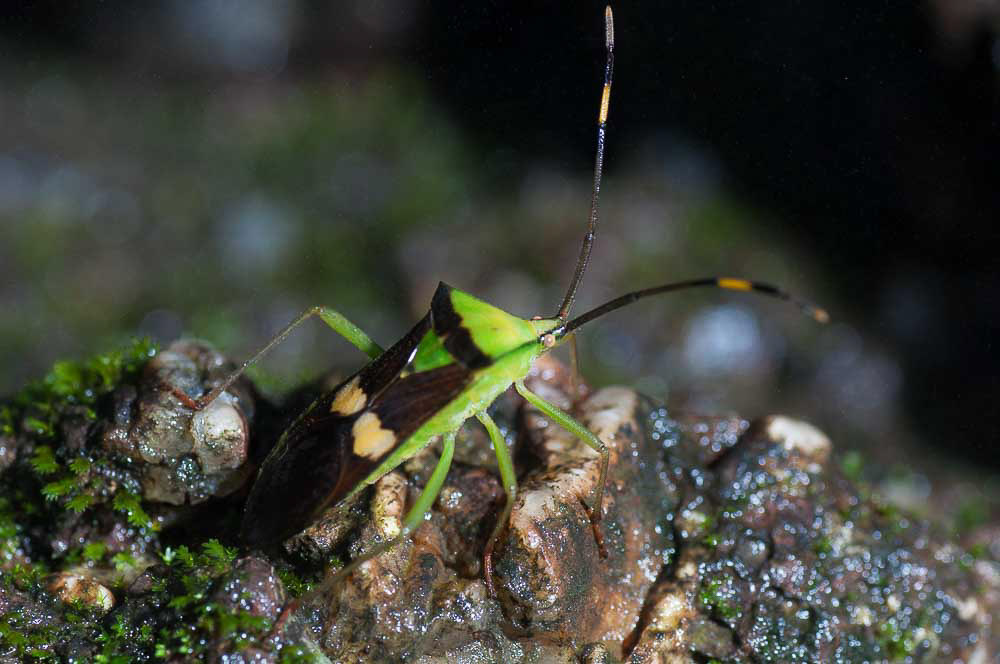 Hemipteran insect.
Shield bugs are really diverse.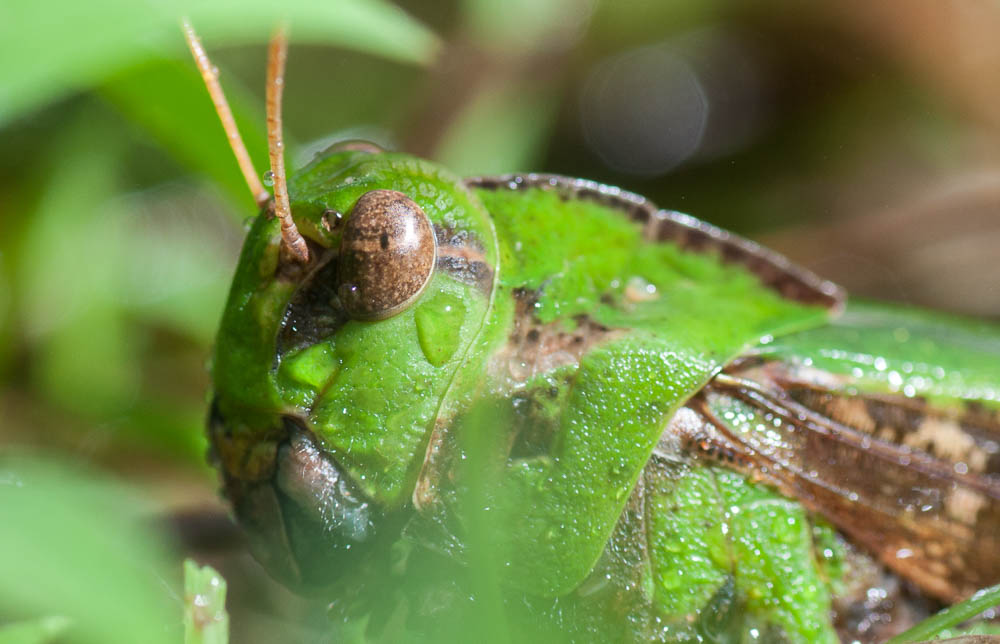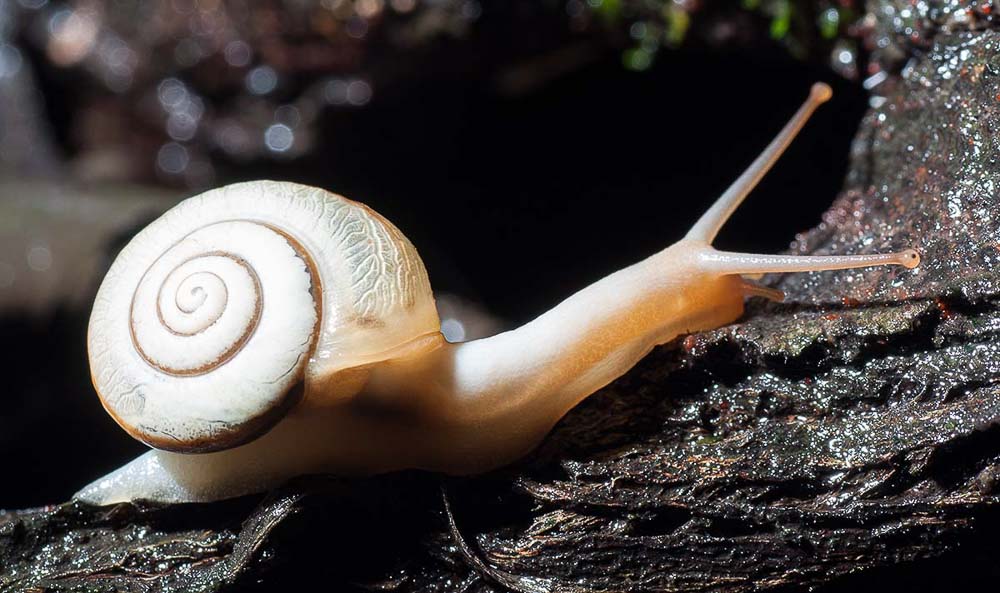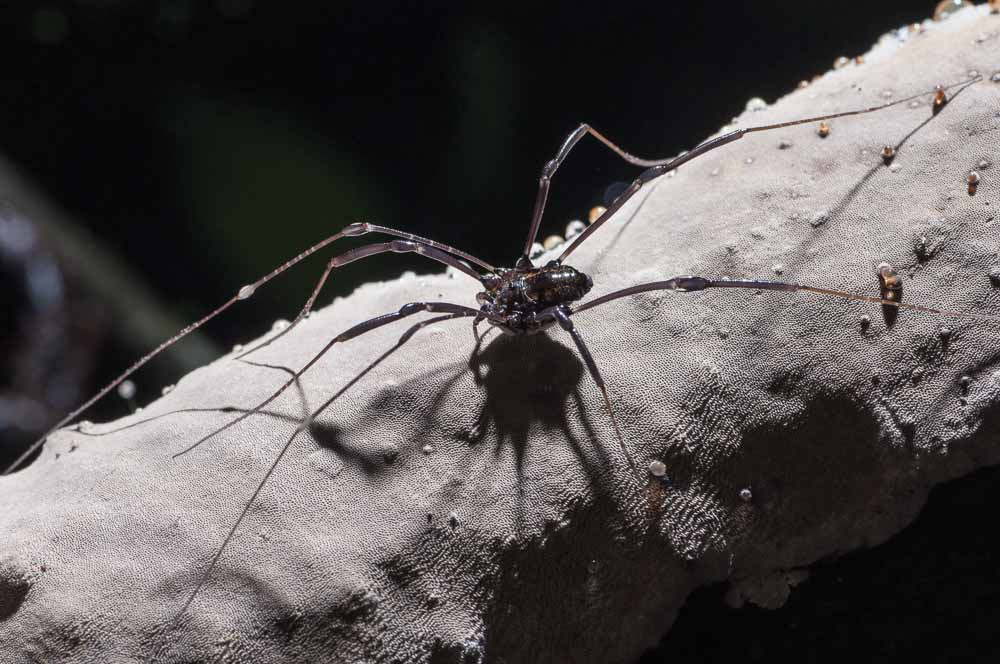 Not a spider
This is a harvestman AKA daddy-long-legs. You know, those critters you find in bathrooms and cellars. This one was the largest I've ever seen in my life, say about the size of a tarantula.
I'M BIG AND SCARY. FEAR ME.
ksorrydon'teatme
And the sun shone upon him.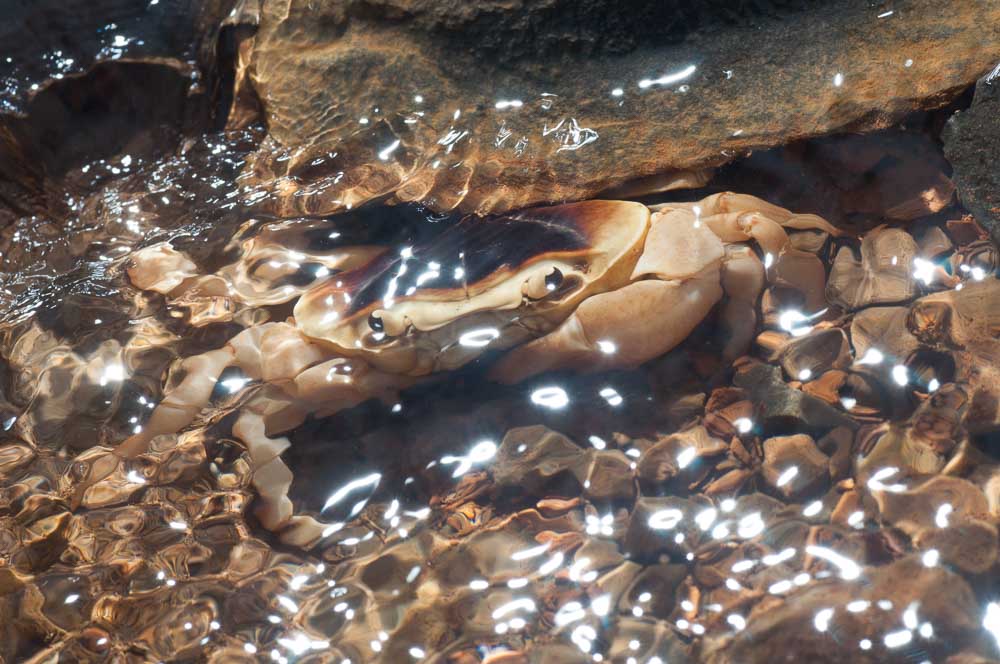 'twas as if God himself shone light upon him.
He would never forget this. Later, he spake unto his followers as a prophet. "A predator approached me! But the Lord blinded him with a shaft of light!"
All would bow before the crab-prophet.
Jiminy.
Calotes.
A garden lizard. They're lightning fast when startled, shots like this can be difficult to take.
Battered.
Clearly, many a creature has attempted to eat this one.
A bronze keelback.
Non-venomous and generally not all that aggressive. Mostly arboreal, feeding on lizards and the like.
What happens when amphibians park illegally?
Sunset at the valley
This is what the valley looks like during the summer
Ignorance is bliss.
It doesn't take much to make this dog happy.
Crab female with juvenile.
Close-up of the juvenile.
Water scorpion
The name is a bit of a misnomer, since this is a predatory aquatic insect, not an arachnid. Their "tails" are siphons that allow them to breathe while submerged. They are poor swimmers, but are excellent ambush predators.
Oh look, shrimp.
Nom nom.